Here is a step-by-step guide to logging into Google tools (Drive, Classroom, etc.) with your @ibaldwin.org account.
Visit

drive.google.com

 to login.  Bookmark this page for easy access.  You will be prompted to sign in.  If you have logged in with another account in the past (ex: email@gmail, email@bcbe.org), please sign out of this account.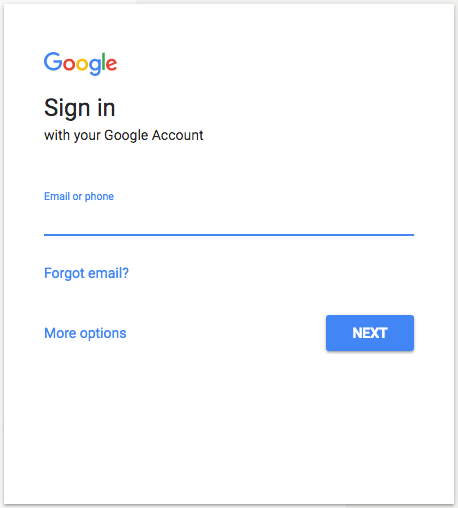 In this box, you will type in your full account name (ex:

amschultze@ibaldwin.org

)
You will be asked for a password. This password should be the same password as your BCBE account.
If you do not know your password or your password does not work here, call our help desk or submit a ticket to have it reset.
You will then be logged into Google Drive.  Here you can backup, create, and share documents and folders with colleagues and students.
If someone has shared a document or folder with you, you can access it from the tab labeled 'Shared with Me' located on the left-hand side of the screen.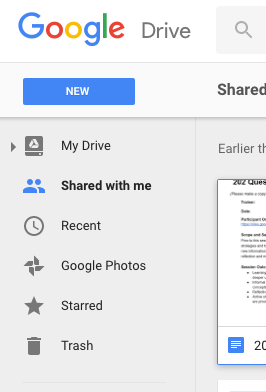 If there is a document or folder that you will need to access later, click once to highlight the document.  An icon of the Drive logo with a plus symbol will appear.  Click this to add the file to your Drive.