So, you're starting to get acquainted with Google Drive. You've backed up your files, you're making some Docs and Slides. You're sharing things with your colleagues. That's awesome! You even made a shared folder for you and grade level folks to put resources that you all could use. Way to go!

You're sharing a few documents with your teammates that you have had for a while and use often. They are safely nestled in your storage, but you want them in the shared folder so everyone can use it. One option is to 'Make a Copy,' and put the copy in the shared folder. But what if it is a Doc that you are updating? You still want to have easy access to it, but you also want others to see it as well. There's an answer! Drive has a secret 'Add to' function that you won't find in any of the menus. It is only a keyboard shortcut (sneaky!). With this function, you can keep that live Doc in your Drive safe and sound, but also add it to the shared folder for your colleagues.
1.) Locate the file you wish to add somewhere else. Click it once so it highlights in blue.
2.) On your keyboard, hit the 'shift' and 'Z' keys at the same time.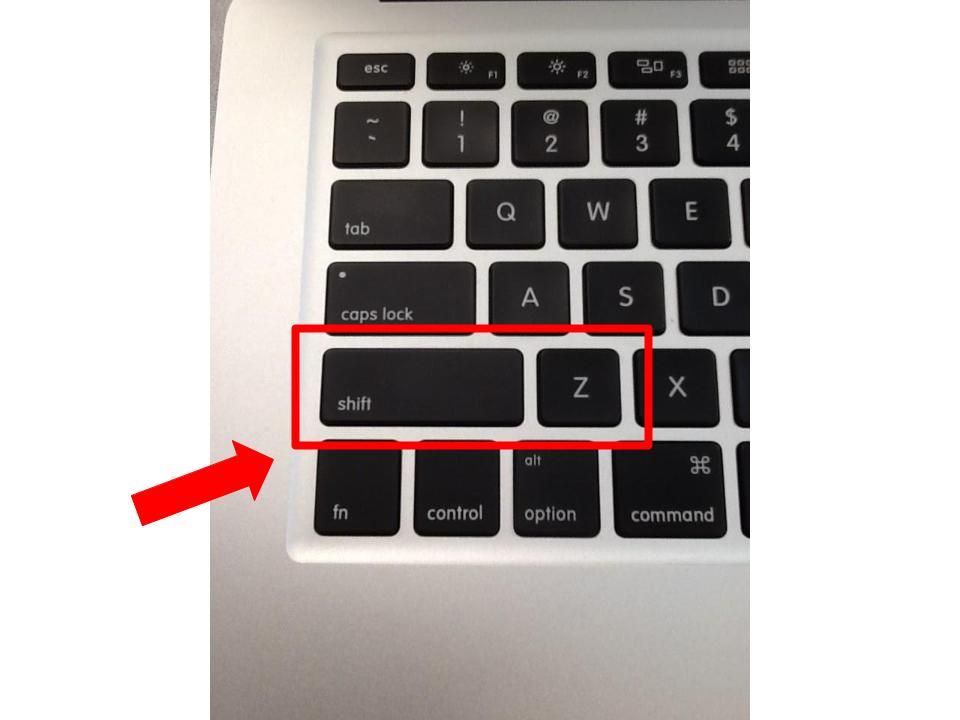 3.) A small window will appear. You will look for the folder you want to add your file to here.
4.) Once you have located the folder you want, you simply click the green 'Add here' button. Your live document will be available for you and your colleagues to have easy access.