What is ThreatAdvice?
We are pleased to offer a new online curriculum, ThreatAdvice, to provide BCBE employees with the proper skills to avoid scams designed to steal student, staff, or personal data. Employees are encouraged to complete the 10 videos (each less than 5 minutes long) and the accompanying 5-question quizzes by the end of the 2019-20 school year.
This application requires sound. If your computer does not have speakers, please submit a new ticket using the Hardware form and the Hardware Issue Type of "Need Speakers". You may also call the ET Help Desk at (251) 970-4400.
How to log in
Log in to the myBCBE Employee Portal (https://my.bcbe.org) and click on the ThreatAdvice tile
At the next screen, enter your bcbe.org email address and click the button beneath the email address field
How to view and complete courses
Once logged in, close out of the initial prompt and then click on "Dashboard" on the main menu
Then, click on General User Group Education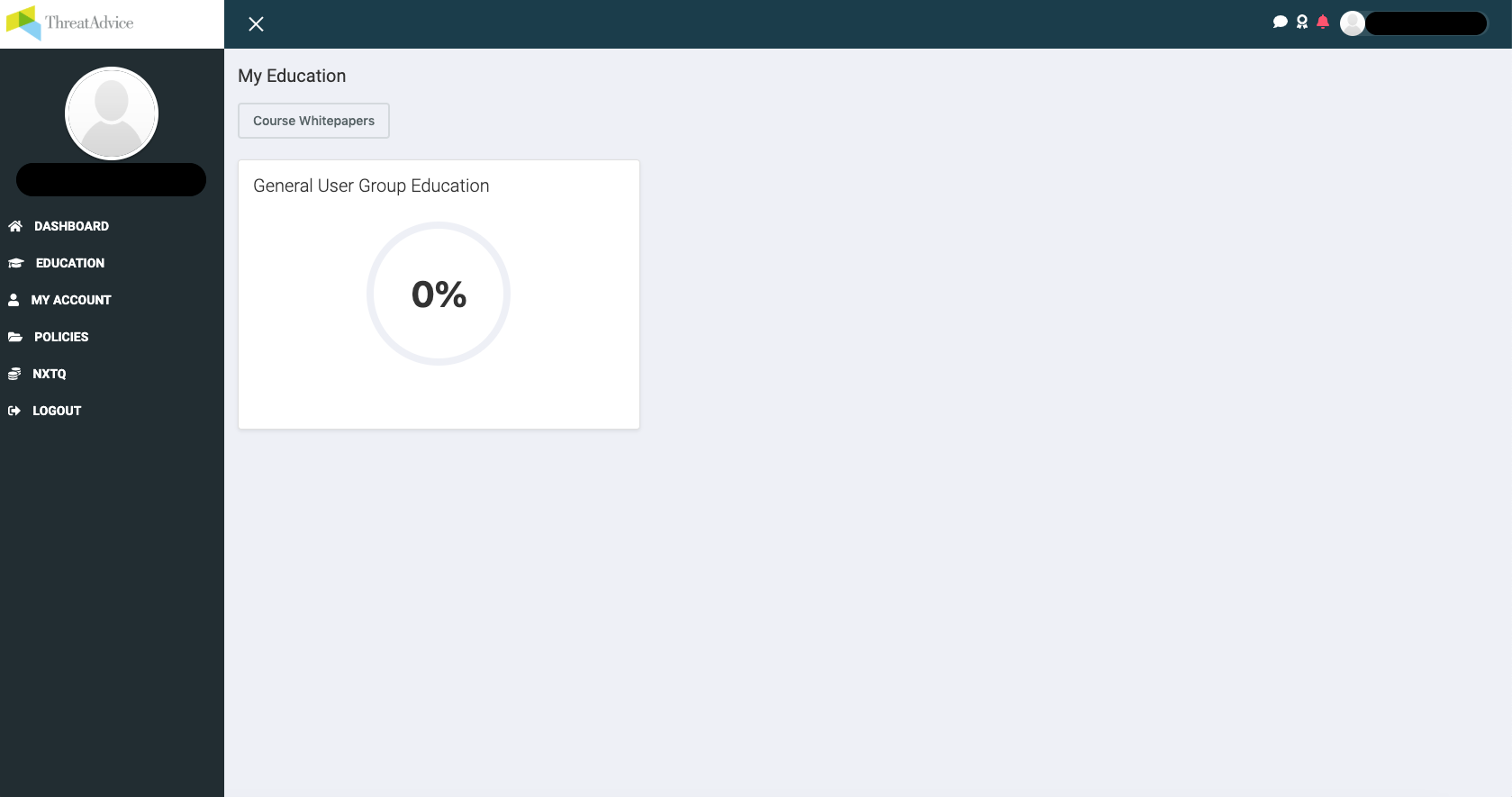 Next, click start next to the course name and then play the video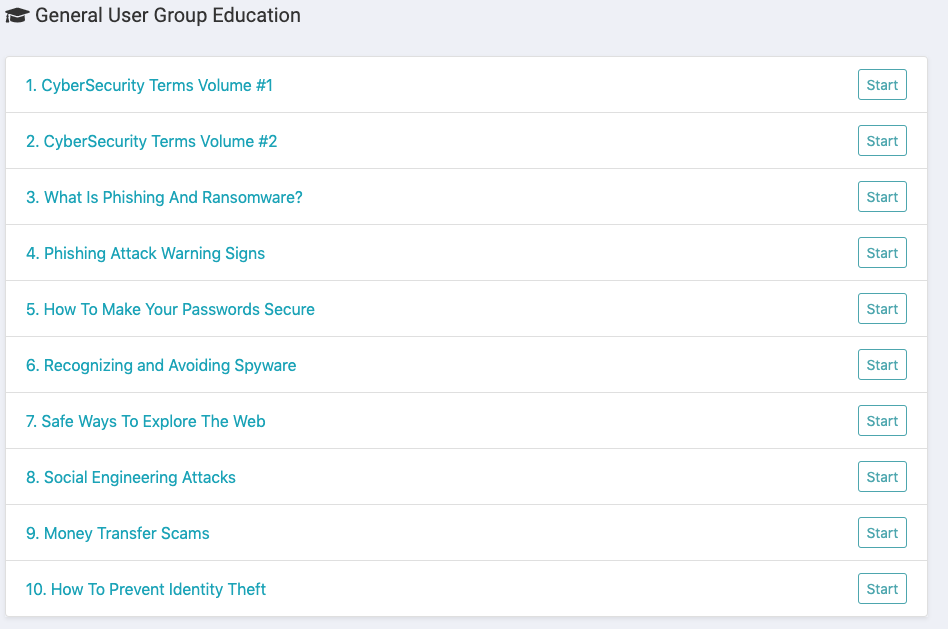 After viewing the video, click Start Quiz. Answer the 5 questions and click Submit.